Darwen Trials Club - Affiliated to the NWC ACU Ltd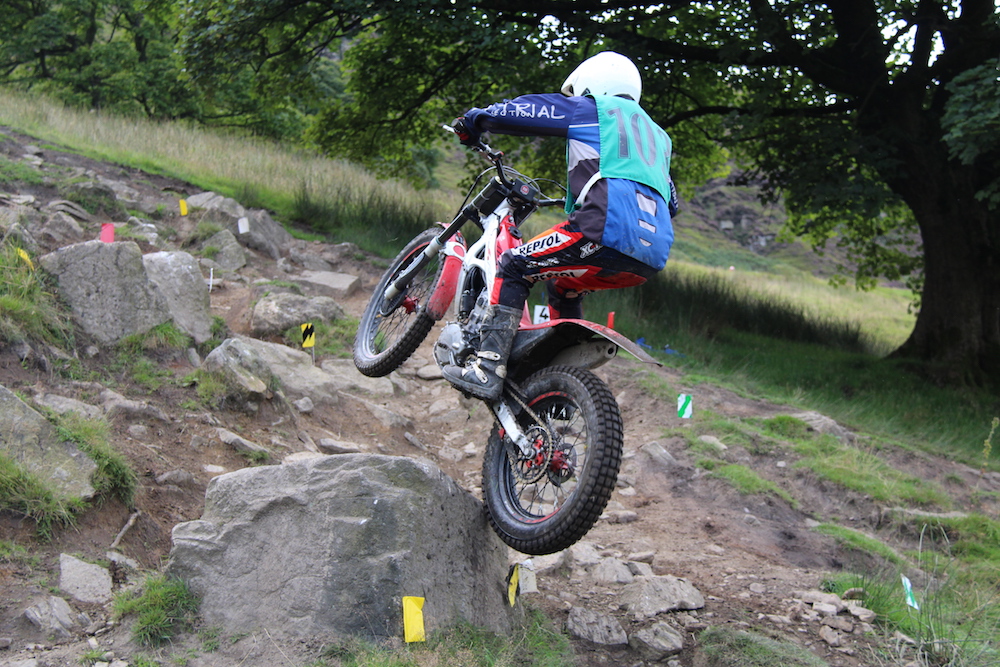 The Darwen Trials Club organises many trials throughout the year. In most of our trials the sections cater for all ages and abilities with the sections marked out with several levels of difficulty starting at 'beginners' through to 'novice/clubman' with the hardest level for 'experts'.
The events are run at several venues in the Blackburn/Burnley areas over terrain that includes mud and slippery banks and rocky stream beds.
Membership
Membership fees are currently £5 each year. You are welcome to pay at one of our events or online. Unfortunately, due to charges, PayPal memberships will cost £5.40 each.