Leigh Bell
Darwen Trials club is saddened to hear of the passing of Leigh Bell last Wednesday. Leigh was an active rider with the Spen Valley club for many years, and more recently, with the Batley club. Our thoughts are with his family at this time.
Annual General Meeting - November 15th
This year's AGM took place on Wednesday, 15th November at the Fisherman's Retreat, Ramsbottom and was attended by eight members.
The following officials were appointed for the coming year:
Chairman - Steve Collinson, Vice-Chairman - Martin Jackson, Treasurer - Steve Collinson, Trials Secretary - Alex Sykes, Membership Secretary - Ian Capper, Publicity Secretary - Barry Sanderson, Observer Organiser - Chris Chew.
A tight one in the rocks!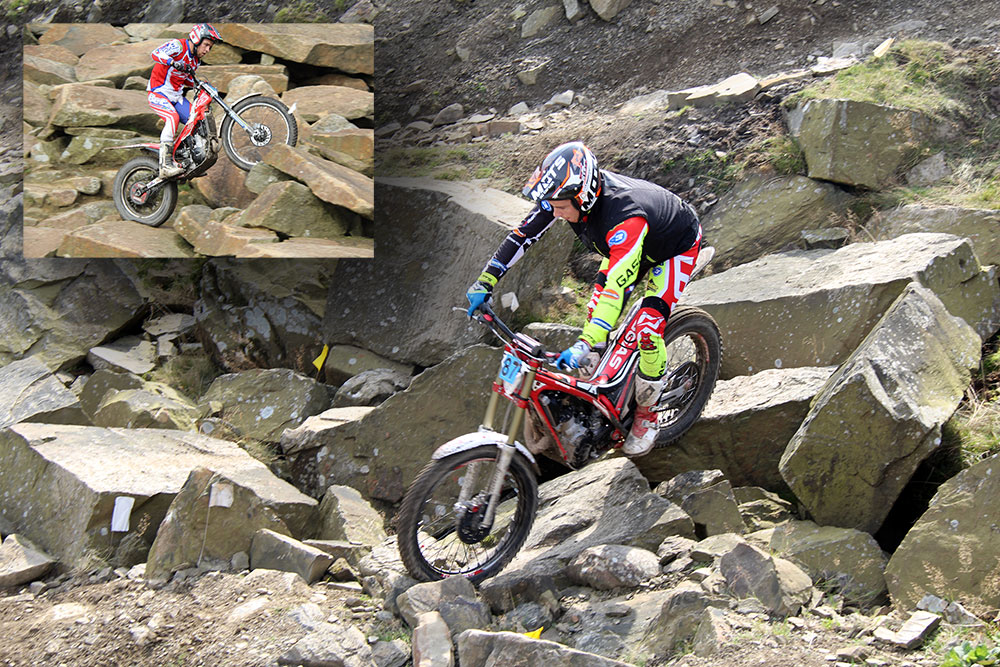 This year's Jim Sandiford Memorial Trial proved to be the closest result seen on Darwen territory for a long time. Gas Gas rider Dec Bullock and course plotter Jack Spencer were so closely matched that the premier award had to be decided with the 'Furthest Clean' tie-break. In the Intermediate class there was a well-deserved win for Andy Brooksbank with Martin Jackson taking the Novice class and Will Sagar the Beginner's class.
Training Day with James Lampkin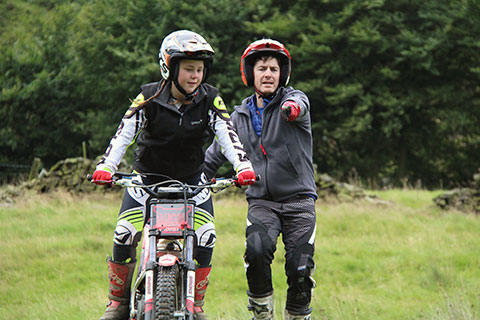 Ten Darwin Trials Club members recently enjoyed a very successful training day with James Lampkin. The morning session was directed at less experienced members and included demonstrations and explanations of balance and control techniques, section checking and route choice. Then it was the members turn to show their skills - probably best seen in the video.