Next Event - November 5th, Club Championship Round 5 sponsored by Dave Clark Racing
Next Event - is the fifth round of our Club Championship sponsored by Inch Perfect Trials. The venue is Cowm Leisure, Whitworth and signing-on will be from 10am. Start time: 11am

 

Courses available:

Expert
Intermediate
Novice
50/50
Easy

 

Observers, please?

As always, it would be appreciated if you are able to give up a few hours of your time to support our members by acting as an observer. You will also receive £15 in recognition of your support. Please contact Chris Chew (mob: 07841071375)

 
A tight one in the rocks!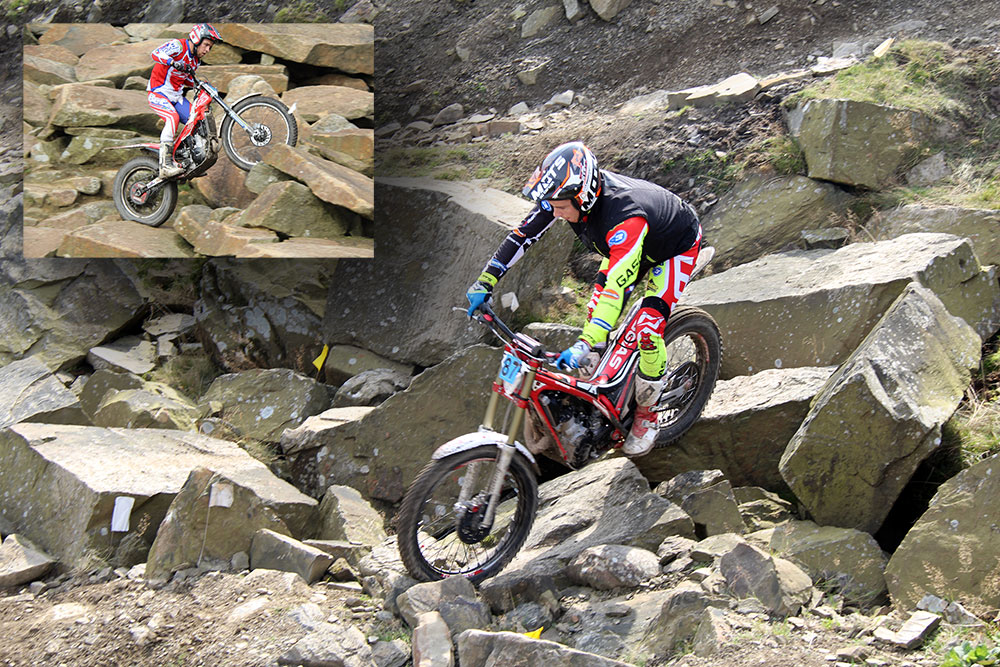 This year's Jim Sandiford Memorial Trial proved to be the closest result seen on Darwen territory for a long time. Gas Gas rider Dec Bullock and course plotter Jack Spencer were so closely matched that the premier award had to be decided with the 'Furthest Clean' tie-break. In the Intermediate class there was a well-deserved win for Andy Brooksbank with Martin Jackson taking the Novice class and Will Sagar the Beginner's class.
Training Day with James Lampkin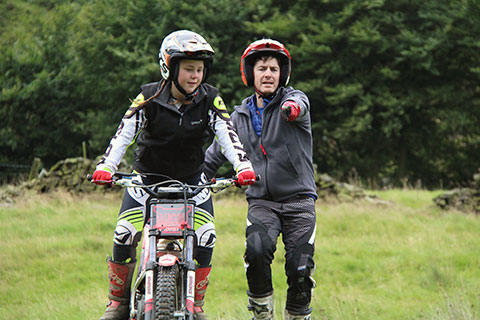 Ten Darwin Trials Club members recently enjoyed a very successful training day with James Lampkin. The morning session was directed at less experienced members and included demonstrations and explanations of balance and control techniques, section checking and route choice. Then it was the members turn to show their skills - probably best seen in the video.